Access the entire Chinuch Music Library for only $8.99 $5.99* per month!
*Paid Monthly. Cancel Anytime.
Join Premium Membership Today for only $5.99! 
Make your classroom the class that will be remembered. Create that fun atmosphere with Chinuch Music.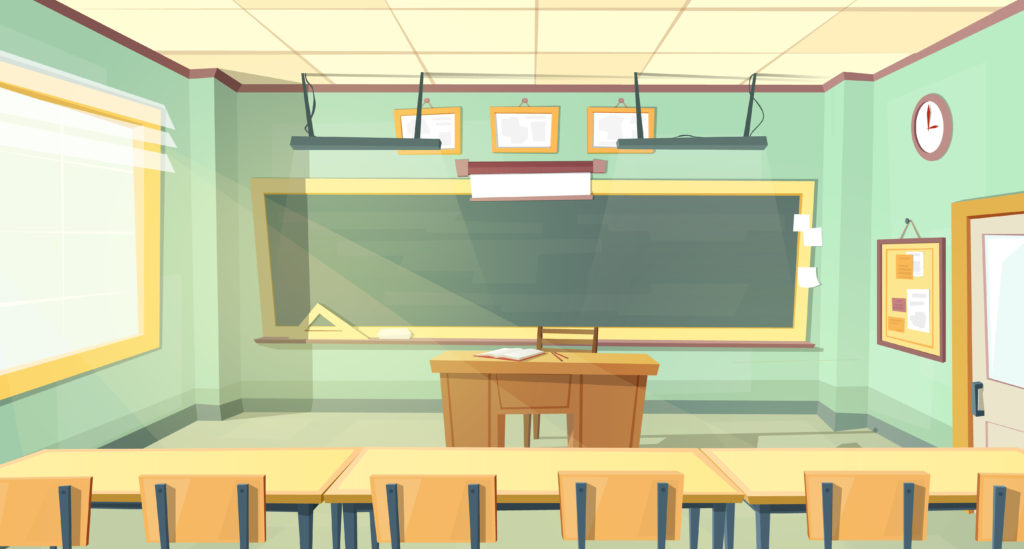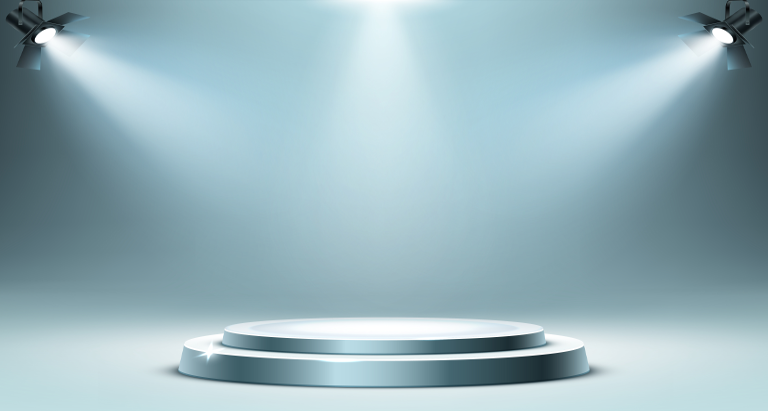 Music For Your Performance
Access all performance tracks for your school shows and events.
Browse, download, rehearse and perform!
Music For Your Activities
Music ignites all areas of development and skills for school. Watch you class sing along and get in to the spirit of each Chag, Birthday, Siyum, or educational lesson.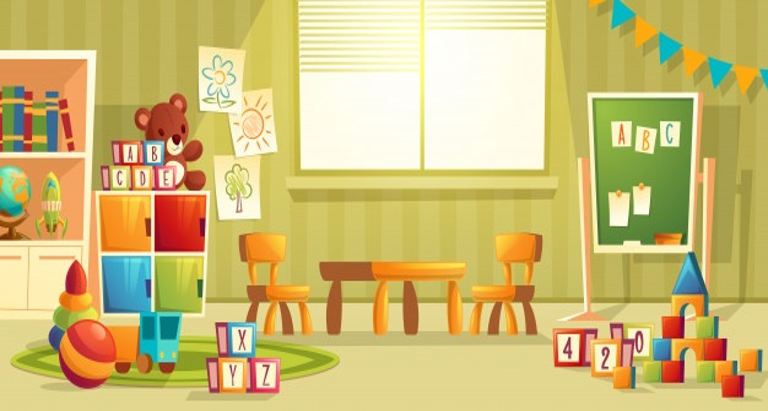 Sign up for Premium Membership, choose your music and create that great atmosphere!